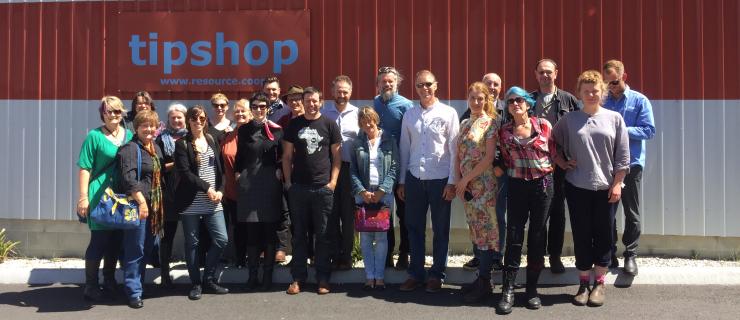 Established in 2010, the Zero Waste Network (formerly CRN) Australia is the peak body representing Australian community recycling enterprises. Zero Waste Network Australia members are spread throughout Australia. The Zero Waste Network annual forum is our key networking and educational event, and a great chance to catch up in person.
Our objectives
provide an effective voice and focal point for community reuse, repair and recycling in Australia
sustain a network able to provide support, advice, guidance and mentoring to local organisations
increase the profitability and/or scale of member enterprises
influence the political environment in support of community reuse/recycling
provide local jobs for those facing barriers to work
work towards a shared zero-waste future
Our management team
The national steering committee meets monthly by teleconference to set the agenda for the organisation. The steering committee includes a number of smaller sub-committees, including membership, research, communications and e-waste.
​Community Recycling Network Australia Ltd (t/a Zero Waste Network Australia) is a not-for-profit company limited by guarantee that is governed by a board of directors.